Attorney Danielle Meltzer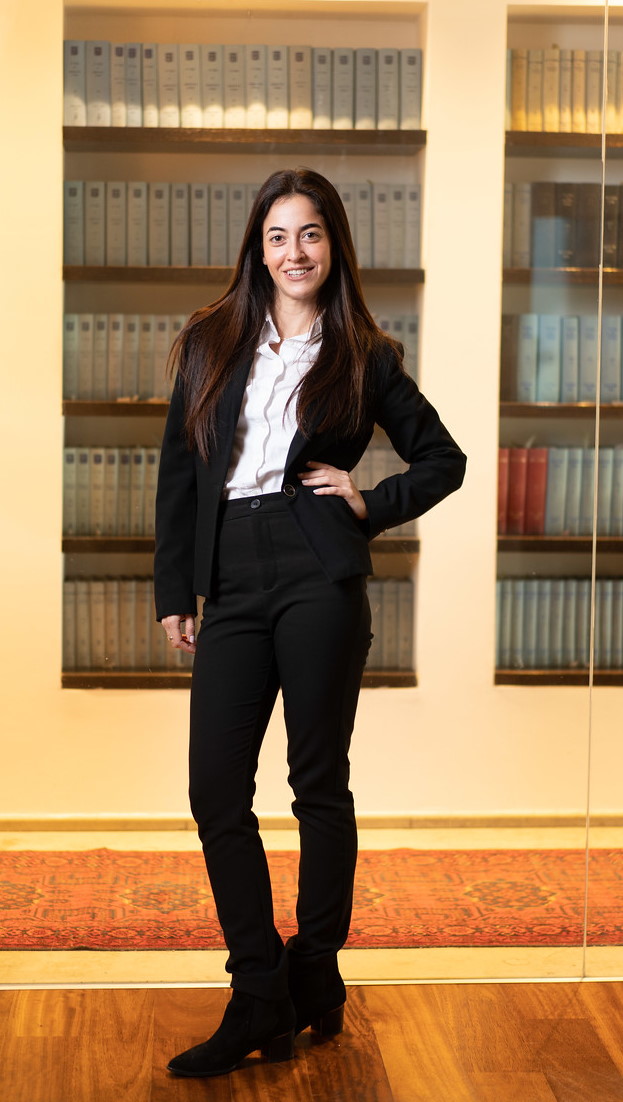 Attorney Danielle Meltzer
– LL.B. Bachelors of Law, Colman – College of Management and Academic Studies, Academic Track (2016)
– LL.M. Masters of Law (Criminal Law Major), Magna Cum Laude, Tel Aviv University (2020)
– Member of the Israel Bar Association since 2018.


Attorney Meltzer served as an articled clerk at Raved, Magriso, Benkel, and Company as well as with the Shiboleth firm following the merger between the two firms.
Prior to joining us, Attorney Meltzer was employed by one of the leading and top-rated firms in the field of commercial and civil litigation.